GREAT BARRINGTON – After a brief hiatus, The Marketplace is back in retail.
The Sheffield-based company has opened The Marketplace Specialty Food Shop in the former Lock, Stock and Barrel market on Stockbridge Road.
The original store located in Guido's on South Main Street for 27 years had to vacate the premises as their lease expired on December 31 and Guido's needed the space for expansion.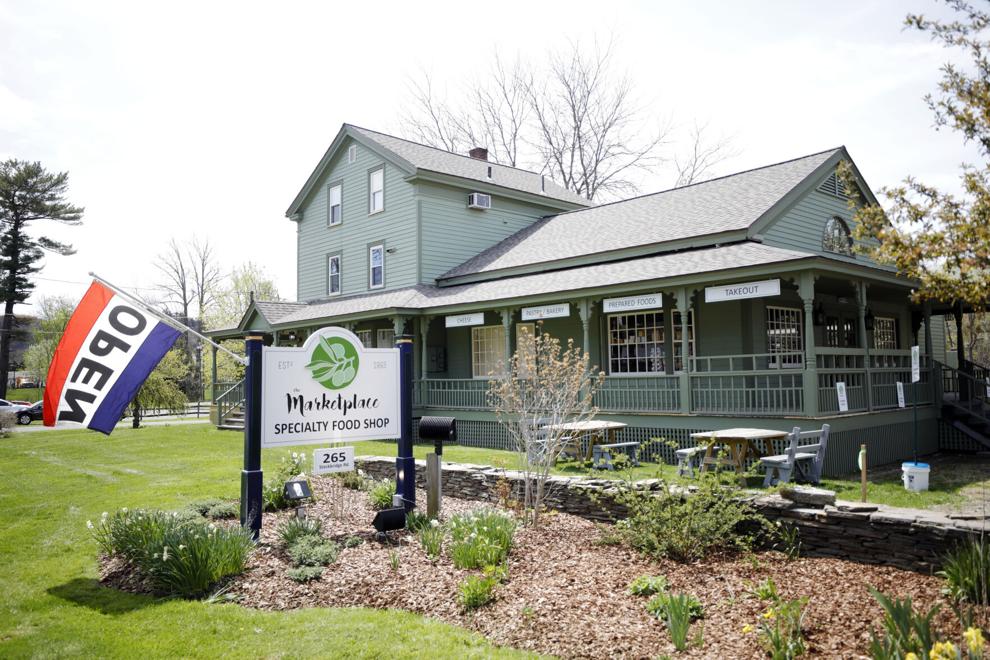 "People are so thrilled to have us back and they love [that] we did something with an old building rather than building something new," said store manager Nina Ramos who worked at the Guido site.
The new store opened in February after a $200,000 renovation that included new amenities with The Marketplace leasing the building, according to Marketplace co-owner and franchise head David Renner.
The franchise includes three restaurants in Sheffield, Great Barrington and Pittsfield and The Miller, a pub which opened three years ago in Great Barrington town centre.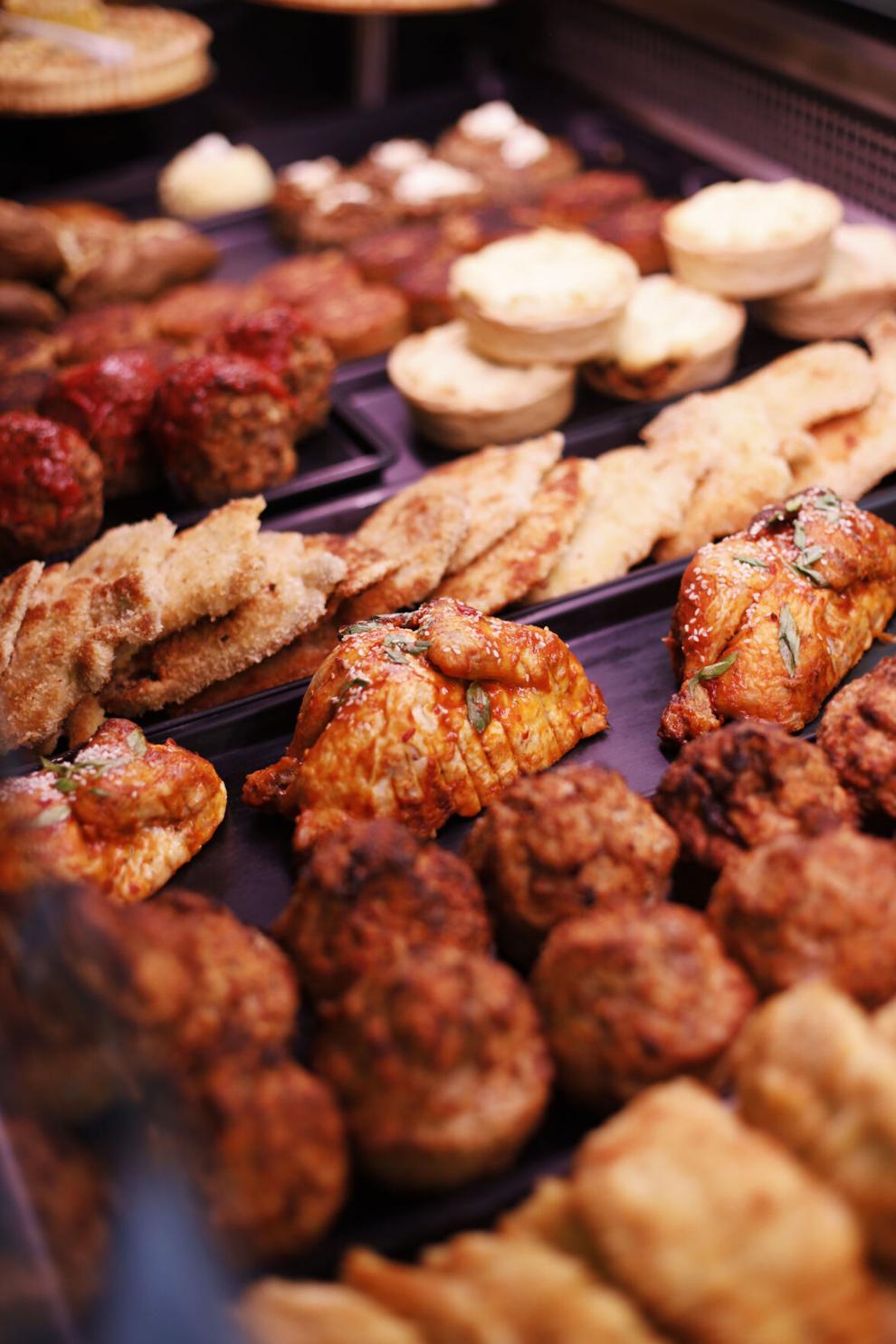 Led by Renner and fellow chefs and co-owners Kevin Schmitz, Douglas Luf and Christopher Brooks, the new store offers a variety of choices for breakfast, lunch and dinner. The selection includes a wide section of prepared foods such as starters, sides, soups and chili prepared at The Marketplace's central kitchen in Sheffield.
"Our kitchen operates seven days a week with six chefs, three pastry chefs and eight cooks," Renner said. "We are all ready-to-eat foods. We have hot dishes to take away and we also have prepared meals ready to eat or [be] heated."
"We make food friendly," Schmitz added.
With a fully staffed baking department, The Marketplace offers cookies, brownies, pies, custards and cakes as well as custom cakes for special days. The specialty shop also offers artisanal cheese.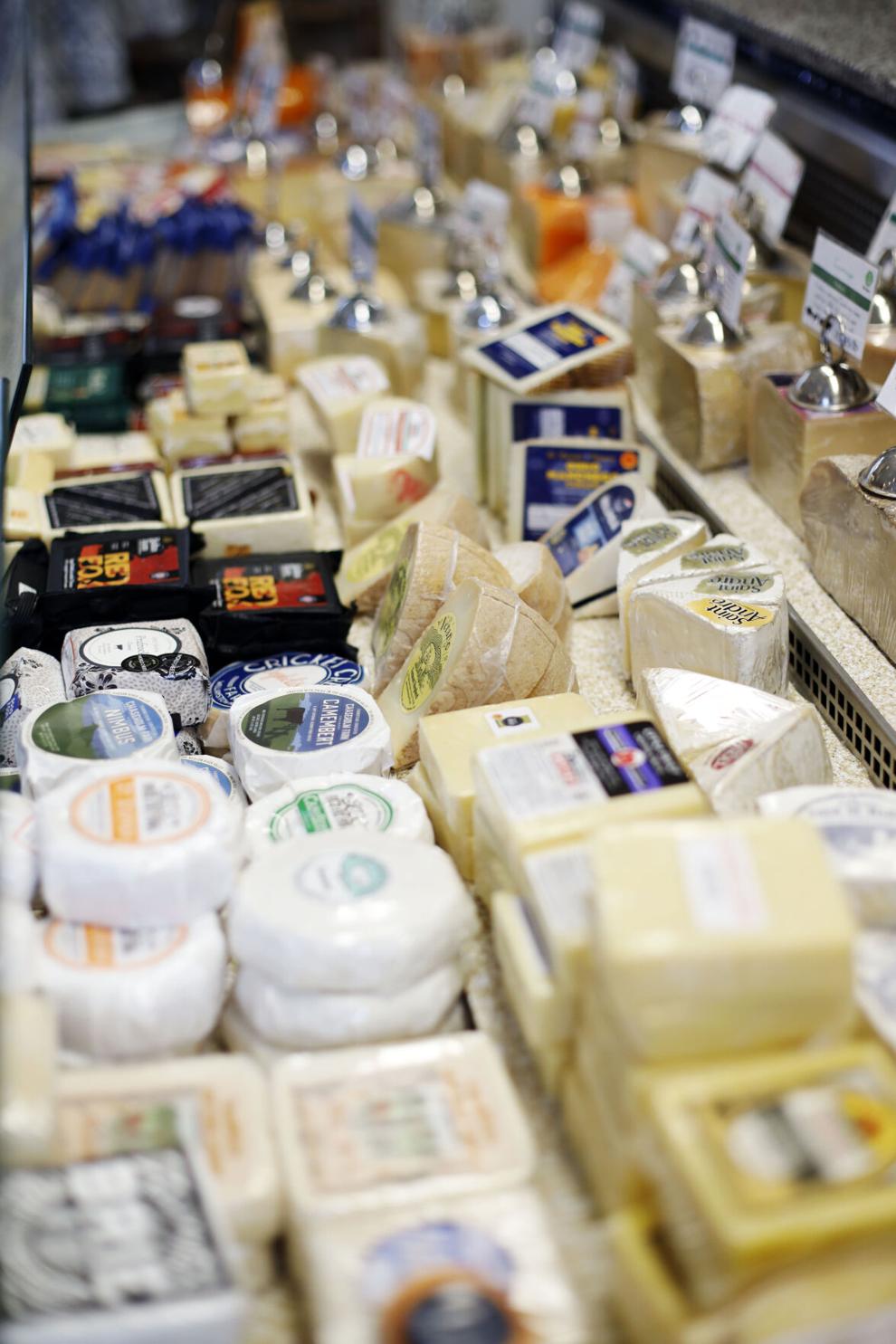 From lasagna and stuffed turkey to chicken pot pie and chicken parmesan, entrees are filling a void in the takeout market, according to Luf.
"With the pandemic, everyone has become accustomed to take-out meals. Our food bridges the gap between restaurant food and ordering a pizza," he said.
Some of the favorites kept from the original store are Turkey Meatloaf Volcano, Panko Chicken Breast, and Potato Leek Pie.
After more than two months of operation, Ramos has found what sells and what doesn't.
"We had a lot of people who came for the roast, the mixed vegetables and the mashed potatoes," she said.
Ramos also noted that the seven-day-a-week store offers two to three special hot meals for people on the go.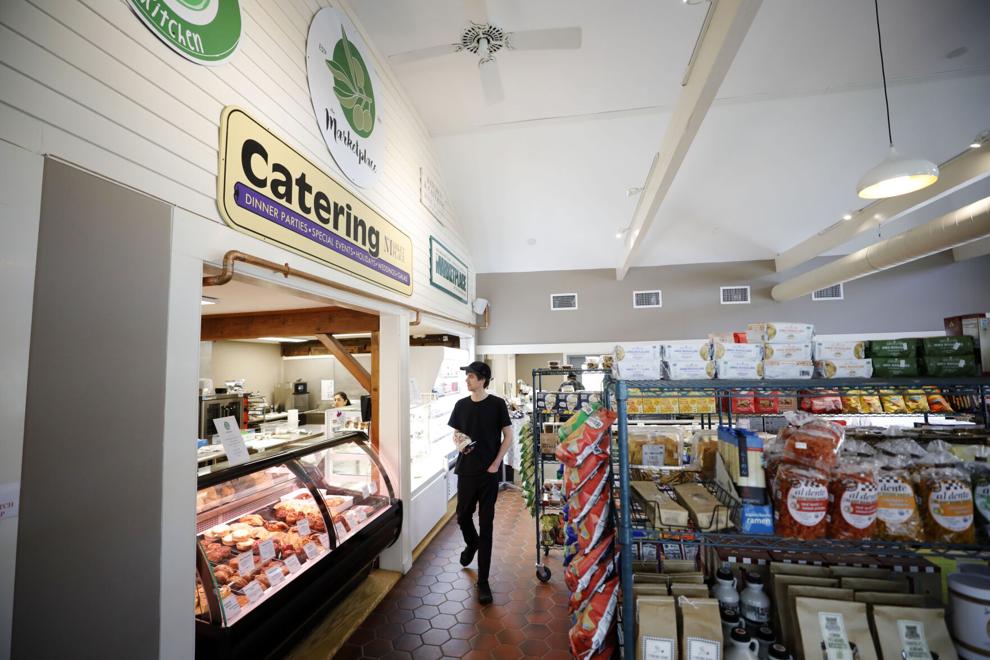 The store employs 10 part-time employees and six full-time employees, eight of the workers remaining from Guido's location.
Renner says those eight people were still being paid until the new store opened.
"We are fiscally responsible to our employees, our families and our community in our current and future endeavors and in providing a healthy business with which to grow," he said.