[ad_1]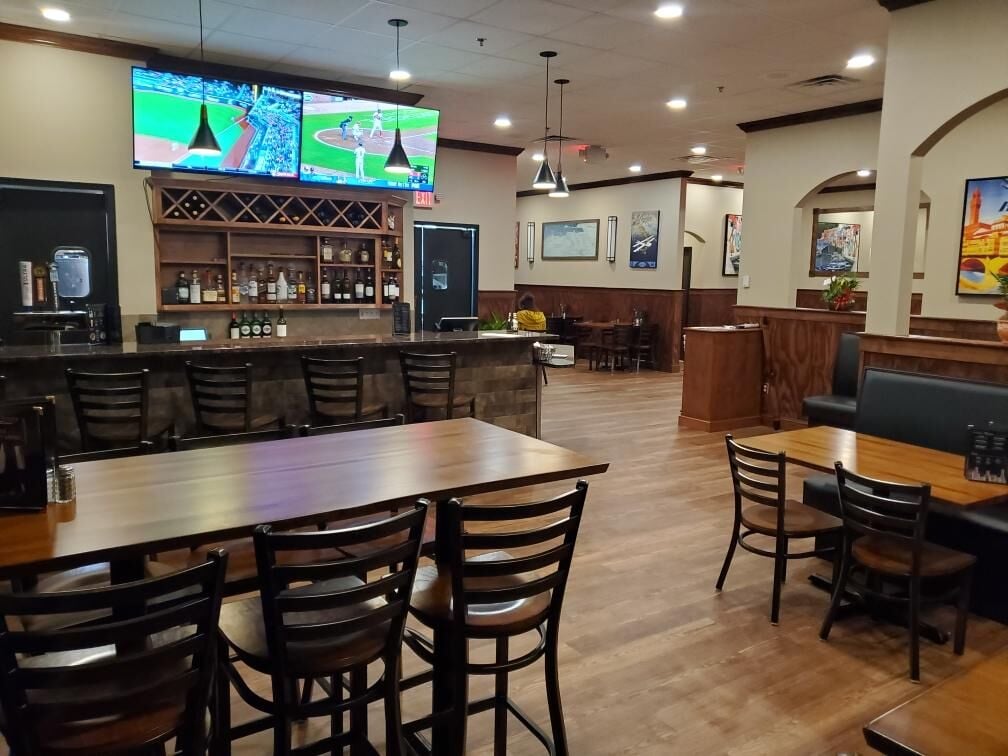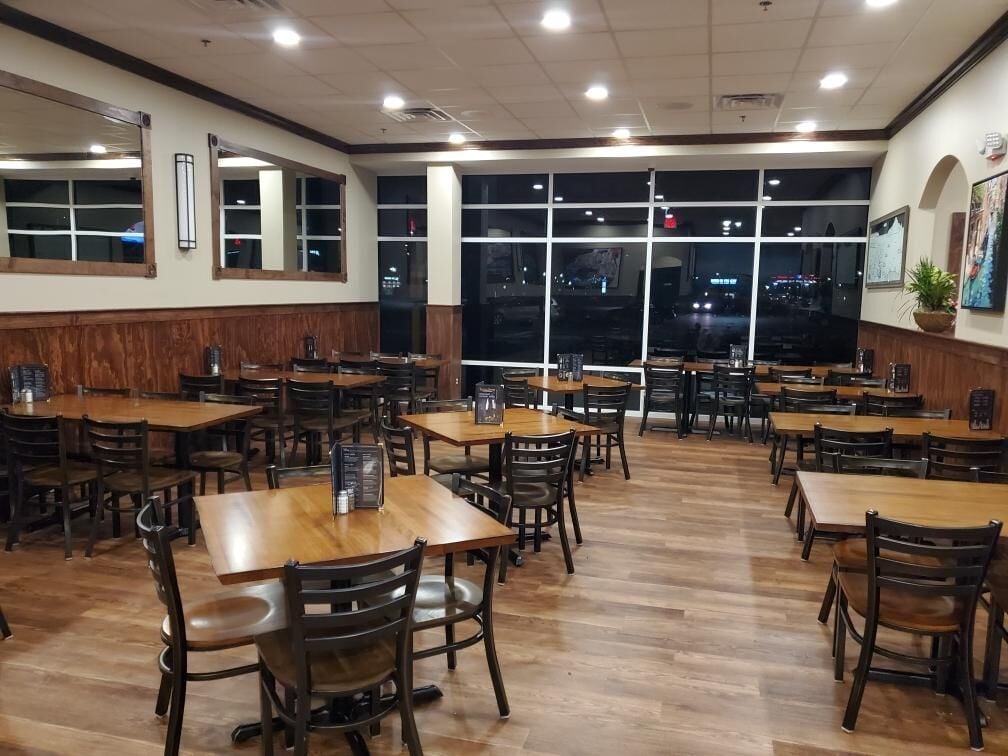 A new restaurant serving New York-style pizzas and classic Italian dishes recently opened in Christiansburg.
Sandro's Pizzeria & Italian Restaurant is located in the Christiansburg Market, a shopping center in full overhaul and welcoming many new tenants.
Alessandro Pugliese, the owner of Sandro's, said his family had worked in the restaurant business for decades. His father opened Italian restaurant and pizzeria Sal's in Radford, where Pugliese worked before launching his own restaurant in 2004, Sal Jr. at Fairlawn.
Pugliese said he wanted to bring the New York-style pizza and Italian cuisine that restaurants have been known in Christiansburg for some time.
"Christiansburg lacked a restaurant like this, so I took the opportunity of the mall they are revitalizing here in Christiansburg," he said.
While Sandro's operates under a different name, Pugliese said it offers food similar to that of Sal's, which is now run by his brother, and Sal's Jr.
Customers can expect to find plenty of pasta, pizza and calzone offerings on Sandro's menu. Pugliese said the restaurant makes their own tomato sauce daily and the pizzas are all hand made; getting the authentic Italian dishes and New York style pizza requires "skillful work" in the kitchen.
[ad_2]